Apollo Care Wigan aims to lead the way in Social Care by providing personalised service packages to the people in the area.
Meet Apollo Care Wigan's Managing Directors, Aslem and Mehzi Ghanchi.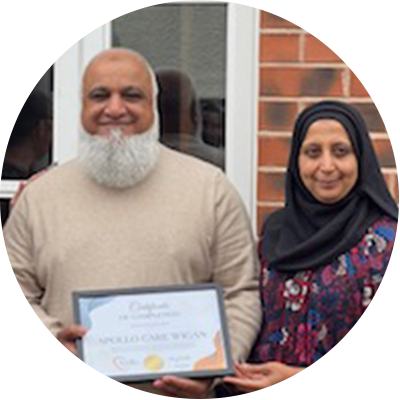 About Aslem & Mehzi
My name is Aslem and I am 55 years old with one daughter.
I am the CEO of Apollo care Wigan and my dream is provide a first class service and beyond.
I will grow and develop a dedicated team to help me achieve these goals.
I have a NVQ level 5 in Social Care and Management amongst other qualifications in the care industry.
I have been in care profession for over 6 years and between me and my wife we have over 20 years of care experience.
You can be assured you will be in safe hands with your journey with Apollo Care Wigan.
---
My name is Mehzi. I joined a care company as a carer about 12 years ago. I have seen so many challenging situations over this period and have learnt at first hand why it is important to have personalised care plans and the right staff in place.  I decided to open my own care business with Apollo so I could make a difference to the people needing care and living in my community. My journey has started as a CEO of Apollo Care Wigan and we will always give our 110 % to our service users and will go above and beyond at all times.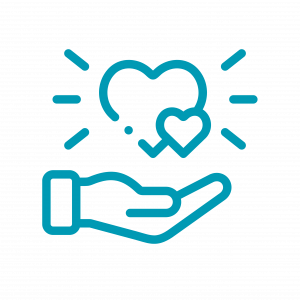 How we can help
Personal care
Assistance with prescribed medication
Meal preparation
Shopping
24 hour care
Housework / housekeeping
Outings / companionship
Respite care
Mental Health
Apollo Care Wigan is committed to offer a high quality home care service for people living in Wigan.
Our care packages are person centered and allow clients to live independently in their home.
Apollo Care Wigan provides services in Wigan and Atherton.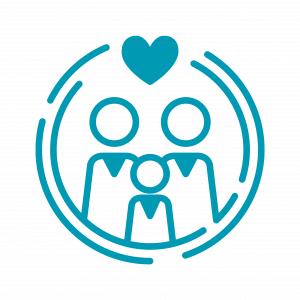 Join the Apollo Care family
Apollo Care is committed to our dedicated employee family. We offer full training and support and encourage our staff to grow and progress in their career with us by their side. We offer competitive pay, along with travel and waiting time, and guaranteed weekly hours. If you're interested in joining our team, don't hesitate to contact us.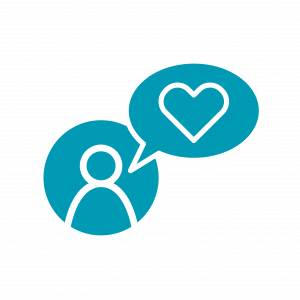 Contact Apollo Care
Wigan