Apollo Care Surrey aims to lead the way in Social Care by providing personalised service packages to the people in the area.
Meet Apollo Care Surrey's CEO, Nokhaya Dlamini.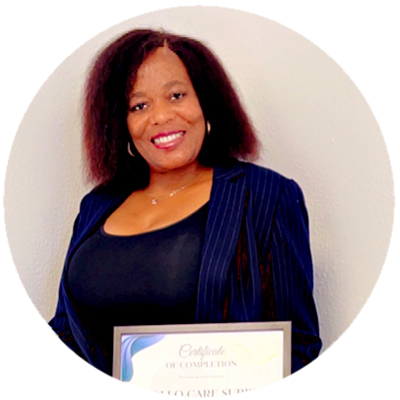 About Nokhaya
Nokhaya has over thirty years in the health sector as a mental health practitioner. In addition, she has gained a great deal of leadership experience working as a director since 2012 and has been involved in establishing three health care practices. This vast knowledge in leadership and practices has afforded her the opportunity to improve patient care through the development of policies and procedures that has led her to embark on an ambitious project to deliver improved quality and efficient plans in the process working closely with commissioners of these services. She takes pride in the productive, companionate, and quality skills that impact positively on people's lives professionally on daily basis. She has an accomplished professional portfolio in all areas she worked, and she has been involved in developing innovative practices as well as being involved in change of management. Her vision and mission are to ensure that people who use the service experience a seamless patient/client journey.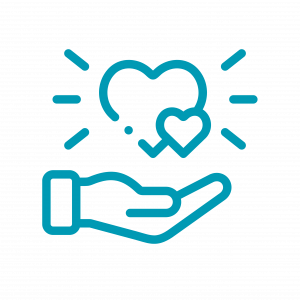 How we can help
Personal care
Assistance with prescribed medication
Meal preparation
Housework/housekeeping
Companionship/outings
Shopping
Complex Care
End of Life
24-hour care
Respite service
Apollo Care Surrey is committed to offer a high quality home care service for people living in Surrey.
Our care packages are person centered and allow clients to live independently in their home.
Apollo Care Surrey provides services in the following areas:
Farnborough, Camberley, Lightwater, Woking, Yateley, Sandhurst, West Byfleet, Addlestone and Chertsey.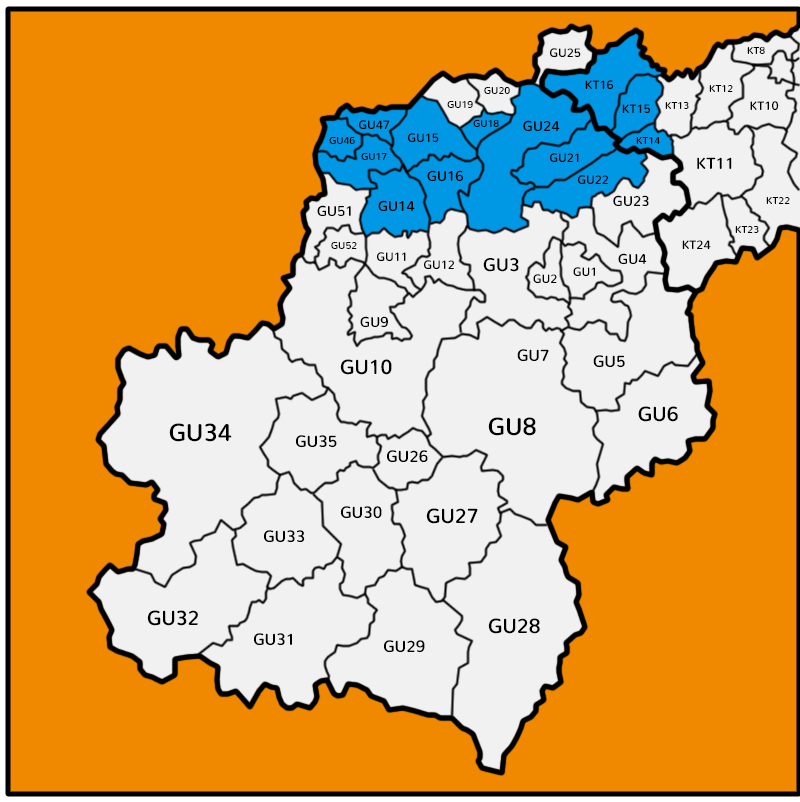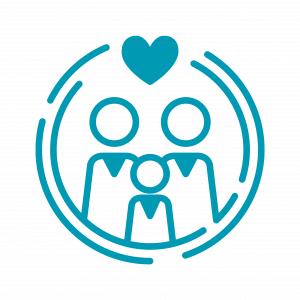 Join the Apollo Care family
Apollo Care is committed to our dedicated employee family. We offer full training and support and encourage our staff to grow and progress in their career with us by their side. We offer competitive pay, along with travel and waiting time, and guaranteed weekly hours. If you're interested in joining our team, don't hesitate to contact us.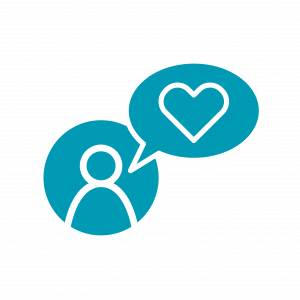 Contact Apollo Care
Surrey